Bayan Translation in Brief
Bayan Translation, a division of Bayan Group, is an all-Inclusive language, translation, interpreting and content provider with an exceptional record of delivering premium quality services.
For the past 20 years, we have been providing the world's top brands of organizations and businesses, in a wide variety of industries, with crafty language and culture expertise to boost their global presence, activities and communication.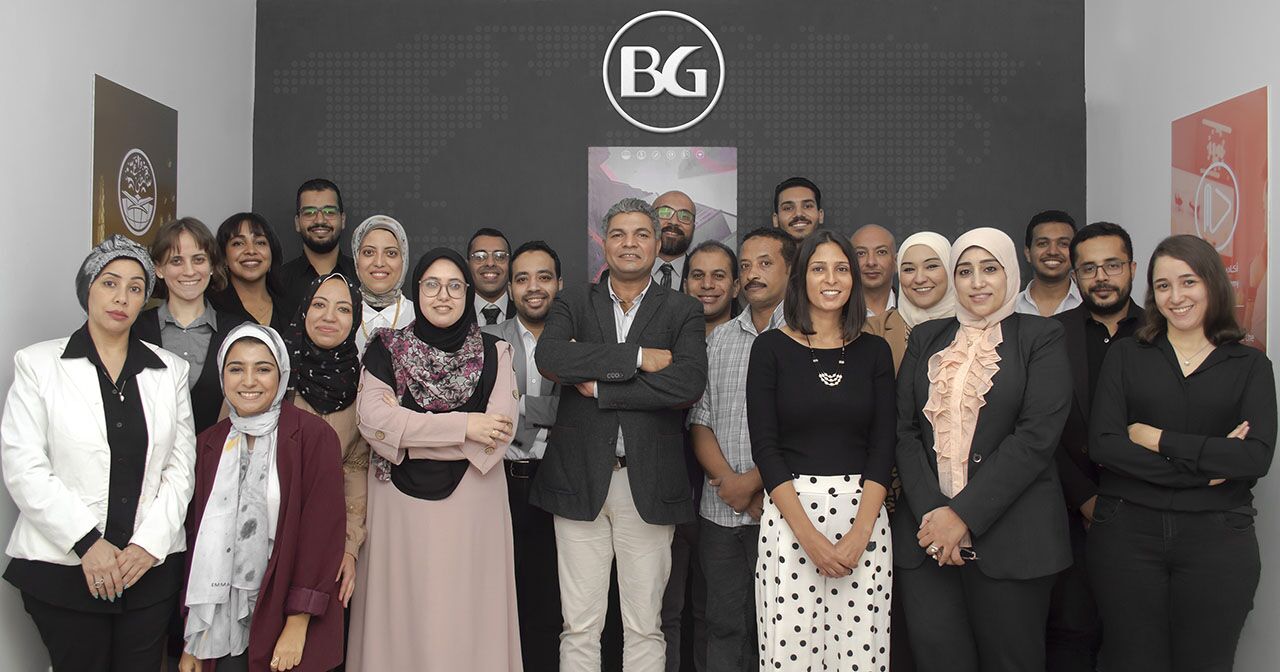 Since 2003, Bayan Translation's areas of functionality have developed from merely providing written bilingual translation to a limited market segment and territory, to becoming a reliable provider of sophisticated multilingual translation, interpreting, content and beyond extending to full management of interpreting events.
Besides our history and expertise, what makes Bayan Translation stands out in the market is the exceptional emphasis we give to human capital and quality management. We adopt robust ISO-based policies and procedures that helps our experts take extra miles in supporting our partners' pursuit of success.
On a parallel track, caring for the community has never been away from our courses of action. Under CSR-umbrella, we have been in support of our community in four main areas, namely: translation for academic research, training of senior university language students, supporting university language school councils to develop labor-market-driven education scenarios, and translation community organization.
At Bayan Translation, we focus on turning corporate values into action. "We are proud the work we do helps organizations achieve sustainable success and contributes to the welfare of the global community."
Learn More about
MissionVisionValues
of Bayan Translation
We have long-term goals for Bayan Translation to achieve integration and sustainability regarding Translation and Content Development services and products for our various clientele base in the Middle East.
CULTURE & VALUES
In light of Bayan Translation's recent developments and the adoption of an ambitious strategy for 2020 – 2025, we have reshaped a new perspective for our corporation culture and values to reflect our mission and set the principles to achieve our vision.
Bayan Translation boast of the values that dictate our behavior and course of action, guide our organization's internal conduct and govern our relationship with all stakeholders including, clients, partners, colleagues, vendors/suppliers and community at large.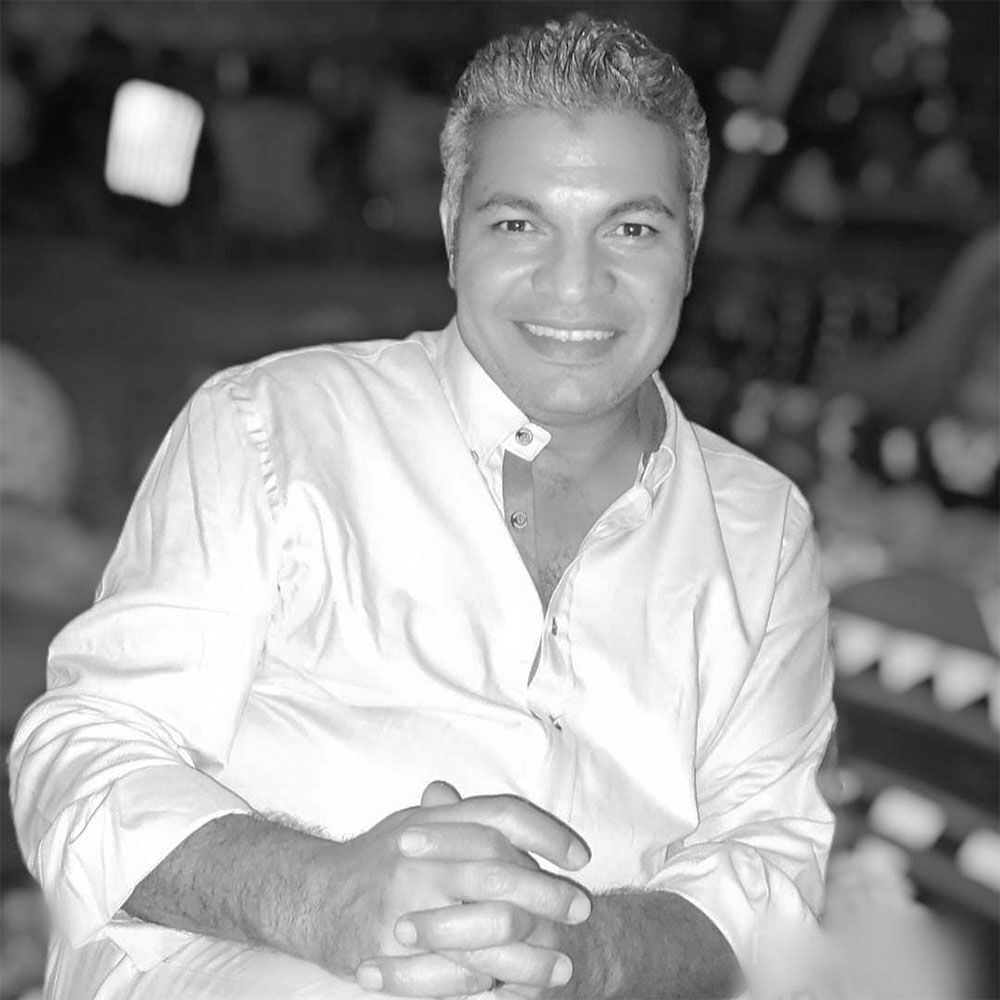 In modern times, under the explosion of information and communication technology, translation still plays a major role in global multi-lateral communication. Countries and organizations alike are prompted to bring for effective use of the full potential of information in order to keep prosperous in today's age of digitally-enabled knowledge. The world everyday undergoes major economic, social, political, and technological transformations achieve sustainable development. Yet, no development could be attained globally without translation. Therefore, nations invest heavily in translation and related language technology as a means to achieve national ROI in different forms.
For 20 years Bayan Translation has been employing almost 480 vendors from 69 nationalities, including Ph.D., MA and MBA degrees with accumulated staff experience of 1,656 years. Such human capital power enabled us to work for 1.2 million man/hour to create and develop knowledge as large as 384 million words in 28 working languages and 280 language directions. We have been supporting almost 2.3 thousand clients from 36 countries, communicating with 79 global sub-cultures in almost 170 industry and specialization.
Meet Our Team
Our teamwork is the secret that makes Bayan Translation achieve outstanding results











Corporate Social Responsibility (CSR)
Corporate social responsibility is an increasingly essential element with a high priority for any developing organization. Through the lens of CSR, an organization contributes back to society.
Bayan Translation has a deep-rooted belief in corporate social responsibility to shape a better world. Since incorporation in 2003, Bayan has practiced CSR in many different ways including the following:

Academic Research
Bayan Translation has provided various forms of financial support for many activities related to Academic Research. For instance, in cases of translation projects ordered for scientific research purposes, Bayan Translation granted considerable discounts up to 100%. In this domain, we have cooperated with researchers from Cairo University, Ain Shams Universities and others.

Learning & Education
Bayan Translation has always been an active community supporter of the development of educational processes at state-run faculties. we supported Al Alsun Faculty of Ain Shams University in terms of linking students' curricular activities to the labor market and granting them free training at our head office in Cairo.

Community Development
Bayan Translation has actively contributed to the translation community events including the celebration of Translator's Day. We have been a key supporter of the development of Egypt's translation industry and community since incorporation in 2003.